Rubbish Removal Bournemouth & Poole have been providing their outstanding office clearance service to hundreds of customers all across Dorset. Our team of uniformed staff will come out to residential and business customers 7 days a week including bank holidays.
During a Office Clearance our team will remove:
Filing Cabinets
Black & Whiteboards
Metal Storage Racks
Server Cabinets
Desks & Chairs
Workstations
Office Paritions
Photocopiers
Computers & Monitors
Networking Goods
Confidential Waste
And Lots More…
Our staff are ready with specialist equipment to remove all types of items and junk including electrical equipment, filing cabinets, desks, chairs, screens, sofas, coffee machines, vending machines and much more – just tell us what needs clearing. We provide a hassle free service by taking away all the heavy lifting and stressful labour and we will only charge for the items we take away ensuring that we provide the most affordable office clearance in Dorset.
Our family run company will offer our customers cash for their unwanted antiques and vintage items which in turn lowers our service costs, making us cheaper than hiring a skip. Our team of staff will always include an on site manager to ensure all clearances are organised and carried out safely, leaving our customers to stick their feet up without any worries. We guarantee that every clearance and every item we take away is always disposed of in a safe and legal way.
Our business carry a waste carriers licence which means that we would never fly tip and we are helping our council to fight the battle of fly tipping. Our team of staff will go through all items we take and donate as much as we can to our local charity groups. The rest of the clearance is sorted into recyclable materials leaving a small amount going into our landfill each year.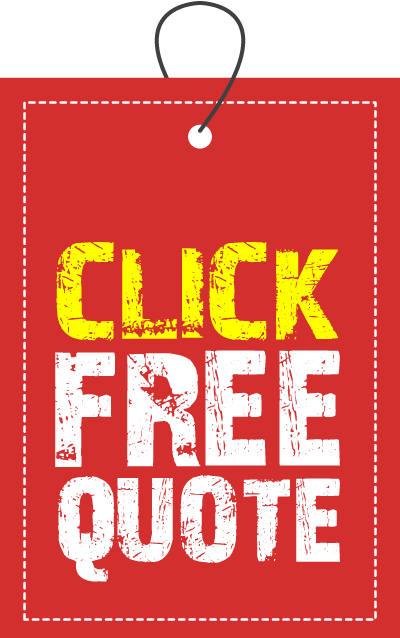 Rubbish Removal Bournemouth & Poole will give all of their customers a one off, affordable quote with no hidden nasties. Our team will only ever start the office clearance once our customers are satisfied with the quote and happy for us to start. Our company will always carry the correct tools and equipment to clear any type of office, leaving your business to carry on running smoothly whilst we are in the background.